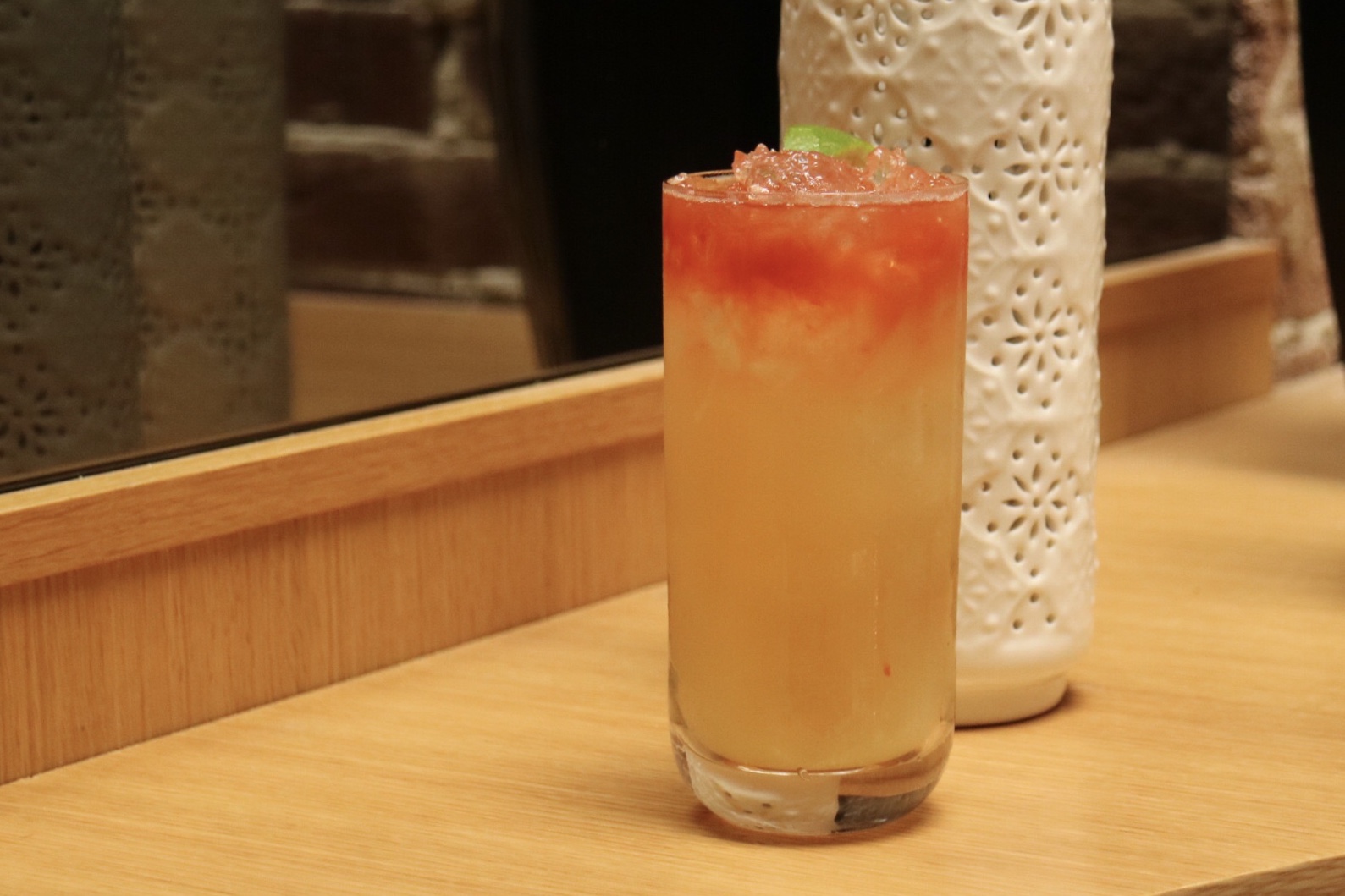 Every restaurant has a signature drink. We offer a unique cocktail & food pairing experience at 3 of the best restaurants in Chinatown.  Enjoy drink delicious libations from the city's top mixologists, learn about Vancouver's integral role in the new trend of the cocktail culture, share and taste the signature dish. What a fantastic way to experience best of best gourmet restaurants over a fun cocktail hop.
Here's a guide to discovering the signature cocktails and dishes served at Chinatown's finest.
THE BASICS
2 hours | 3 restaurants | $75 per person
THE TASTINGS*
* Stops and tastings are subject to change based on availability. We can accommodate most dietary restrictions with advance notice.
THE FACTS
Meet master mixologists and chefs!
Available  Wednesday from 4:30pm-6:30pm
Tour guests must be 19+ and bring a valid ID
Flat route, approximately 1/2 of a kilometer
Meeting location is at Dr. Sun Yat-Sen Chinese Garden, Vancouver
Intimate tour groups limited to 8 people. Want to upgrade to a private tour? Email request@vangourmettours.com.
Gratuities not included – please consider tipping your guide
Advance Tickets are required
WHY VANCOUVER GOURMET TOURS?
Wondering what makes the Chinatown Cocktail Crawl Tour different from all other tours? Check out our About Us page for the answer!