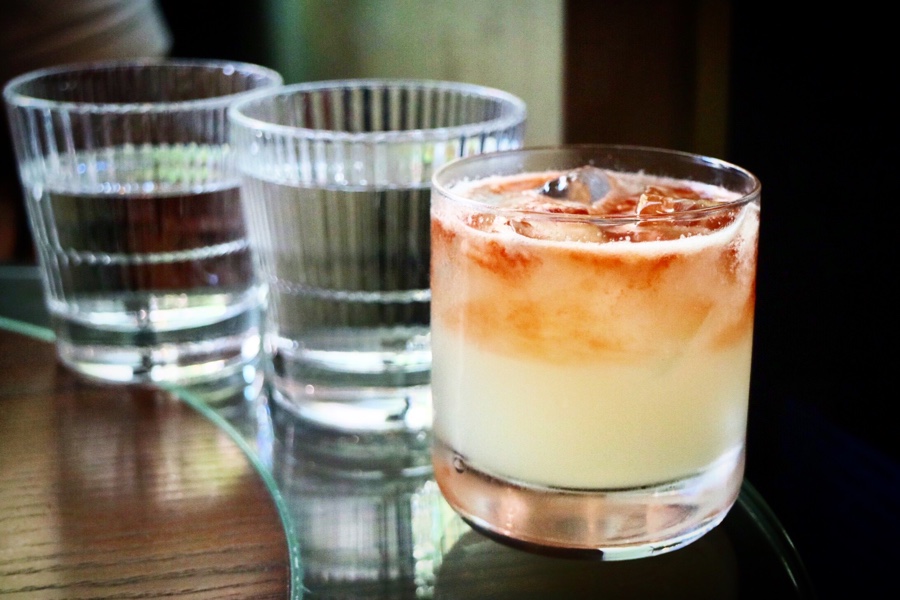 We help you explore one of the world's best food scenes, and hear the stories of restaurants, chefs and food trends for a unique culinary experience in Vancouver, Canada. We look forward to leading your next Vancouver Gourmet Tour by thoughtfully curating the stories behind the food and introducing you to Vancouver's best restaurants.
We offer gourmet dining and cocktail tours in iconic neighborhoods such as Gastown and  Yaletown.
We offer Chinese dining tours in Richmond Central.
Come Eat with Us!