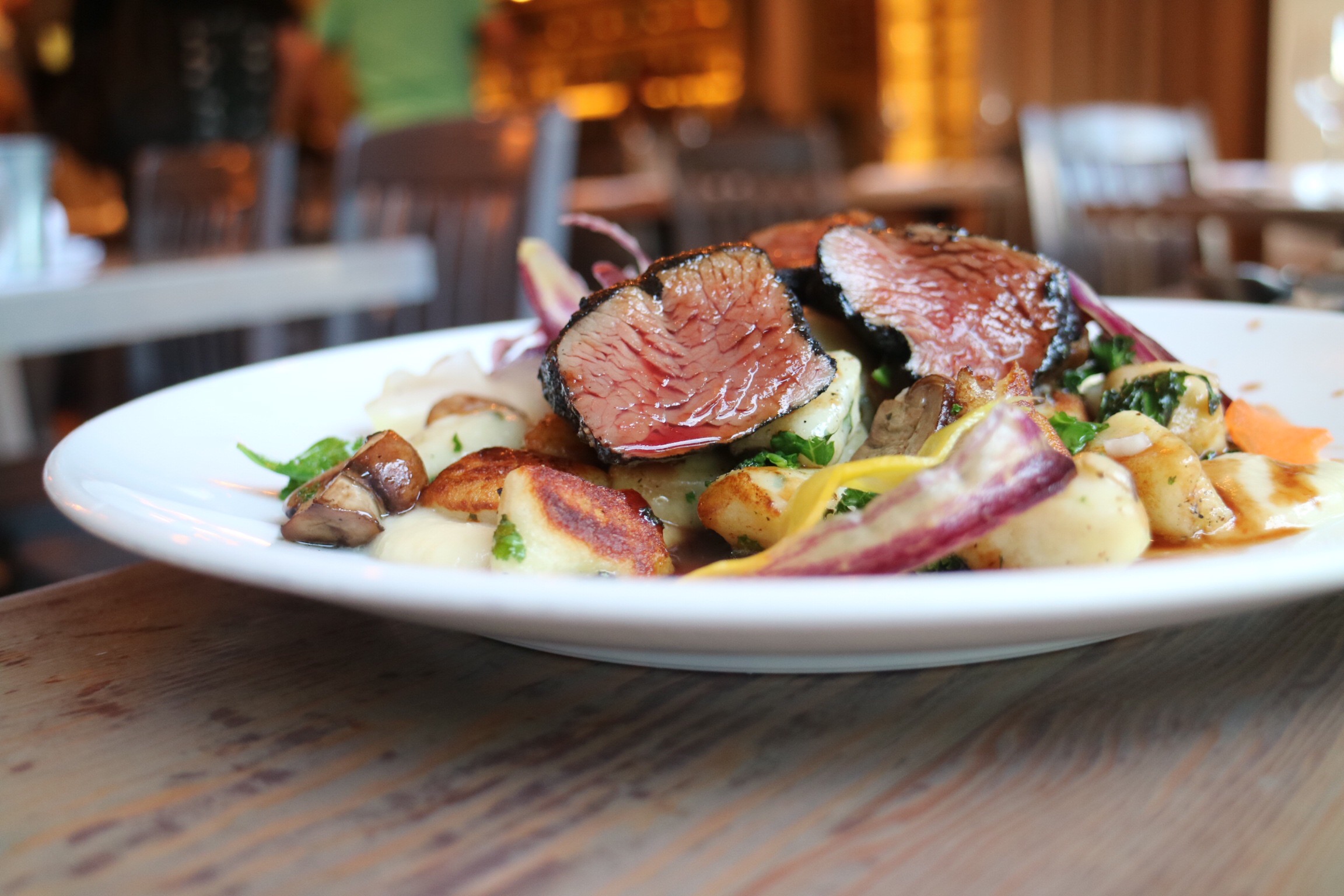 Our private food tours in Vancouver are perfect for visitors, family reunions, alumni groups, birthday parties, bachelorette parties, and bachelor parties. Or just get some friends together and organize a private tour!
A TOUR FOR EVERY OCCASION
Looking for a unique Vancouver culinary experience? We have a private food tour for you! Go behind-the-scenes to meet chefs, restaurant owners, bar managers or industry experts all while eating and drinking your way through the neighbourhood restaurant gems.
THE TOUR
3 HOURS | 4 COURSES | $99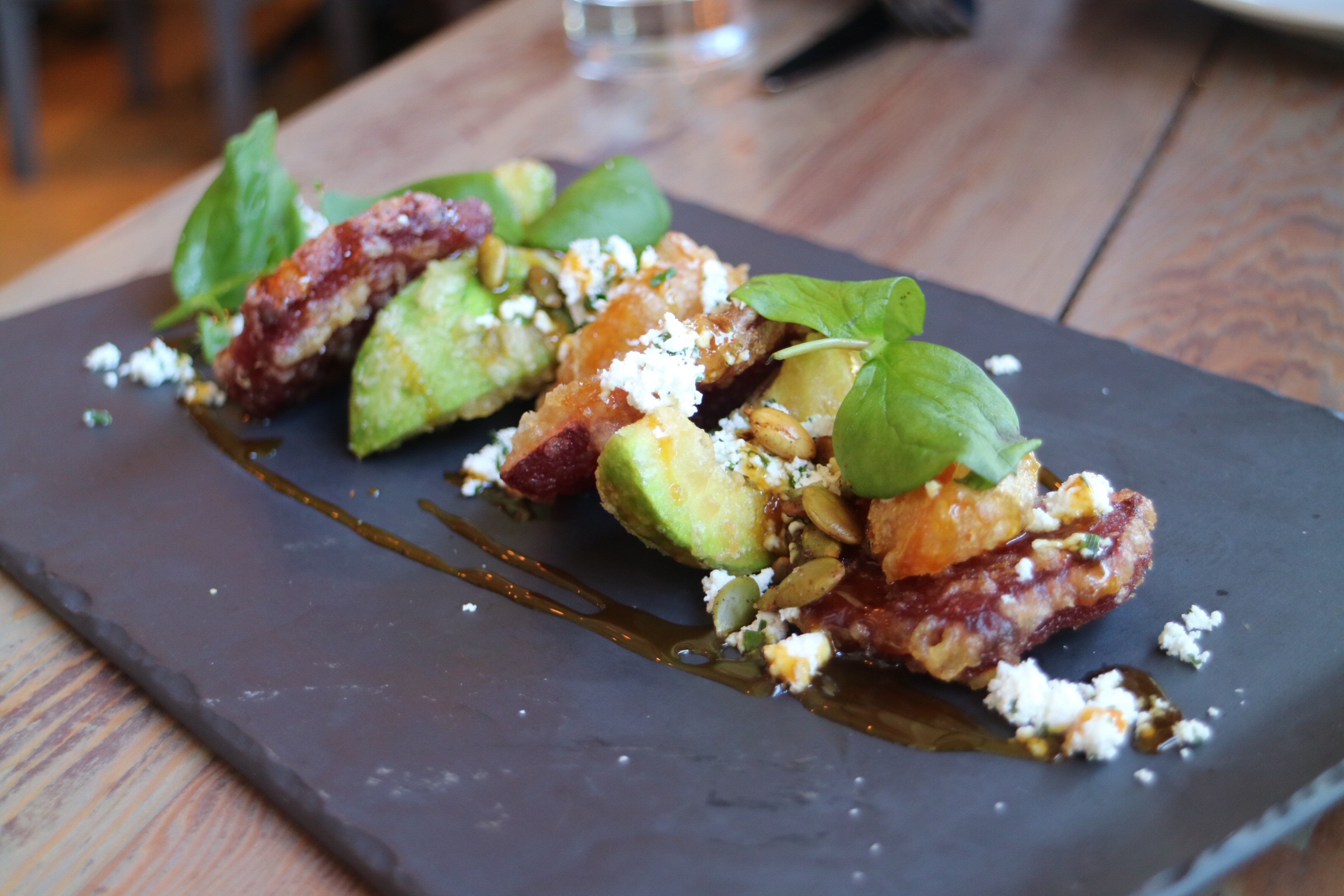 THE EXPERIENCE
Our 4-course progressive prix-fixe dining experience visits 4 restaurants in 3 hours – two appetizers, one entree, and one dessert, with interesting bits of culinary history and stories in between.
CUSTOM TOURS
Looking for a custom tour or neighbourhood not currently offered? Want a taste of multiple neighbourhoods at once? Please let us know what you're looking for at what price point and we can put together a custom private tour for your group.
WHY VANCOUVER GOURMET TOURS?
Wondering what makes our tours different from all other tours? Check out our About Us page for the answer.