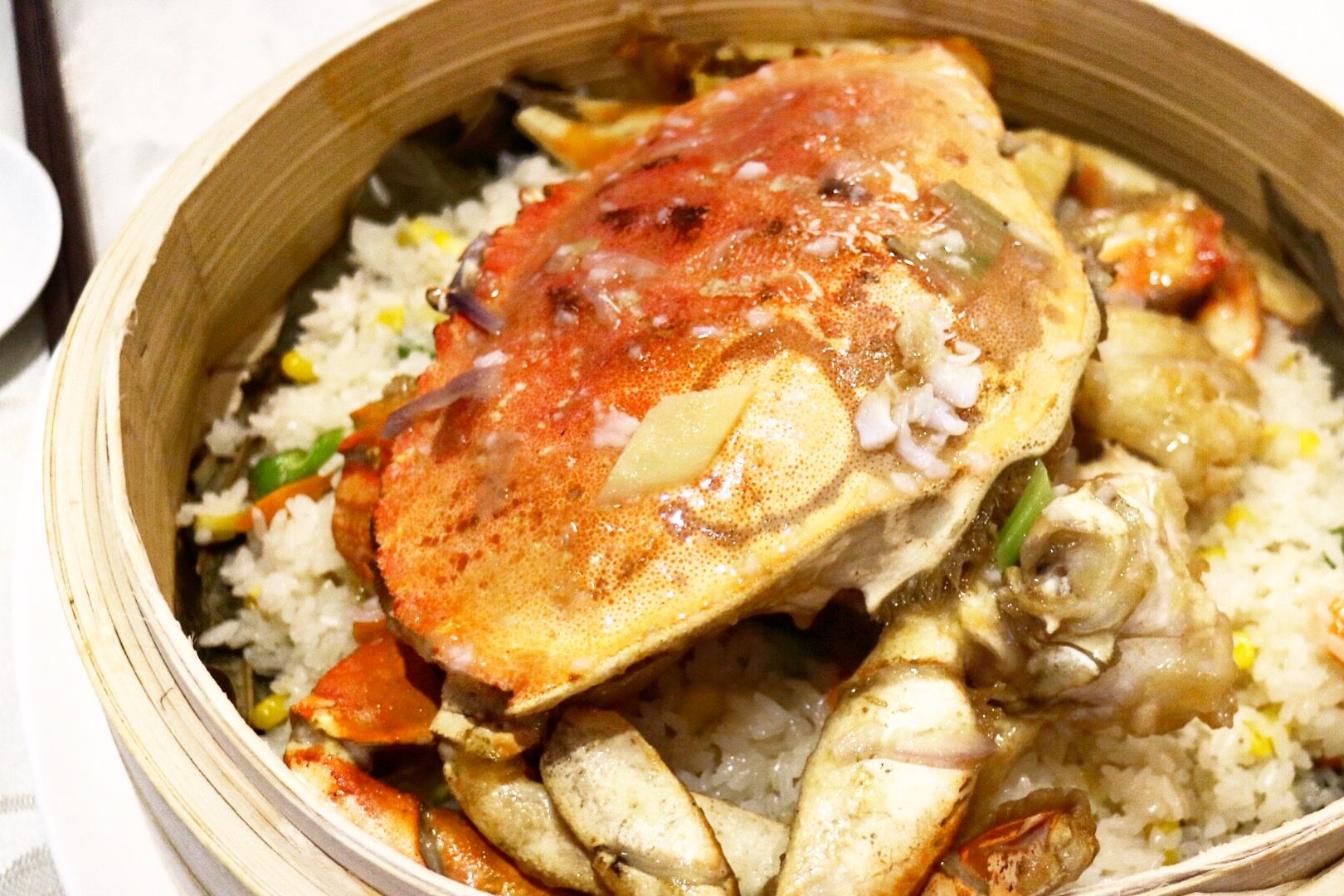 With a population that is over 50% Chinese, it's no wonder that Richmond is home to some of the best Chinese food outside of China.  There are over 400 Chinese restaurants in Richmond specializing in cuisines from all eight regions of China.  Critics and visitors agree that Richmond is an unparalleled culinary destination for Chinese food.
Our Richmond Chinese Dining Tour showcases some of the finest Chinese restaurants near Richmond Centre, and shares the stories of chefs and industry experts over gourmet dishes and beverages.
THE TOUR
3 hours | 4 courses | $89 per person
Our 4-course progressive prix-fixe dining experience visits 4 restaurants – two appetizers, one entree, and one dessert, with nice bits of culinary history and stories in between.
THE VALUE
Fine dining experience
Our knowledgeable tour guide
Curation of the experience, relationships with high-quality restaurants, and dish choice.
Stories of the restaurants and neighborhood
Seamless logistics (tables are reserved, guests are seated and food arrives quickly)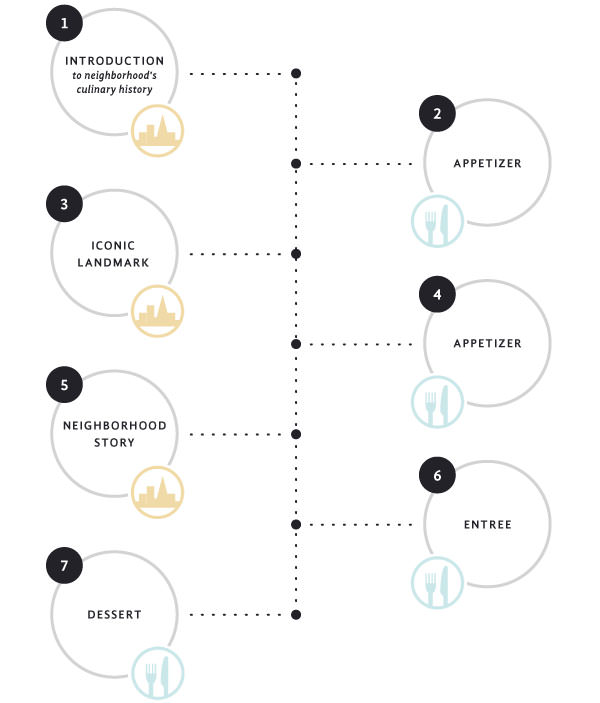 Since we can only include 4-courses on each experience and we partner with more than 4 awesome restaurants in Richmond Central, our 4 courses may vary.
To experience all of our restaurants, come back, again and again, to taste the deliciousness and hear stories from all of our partners.
THE EXPERIENCE
Hear the stories of chefs and industry experts!
Tours Available:
Alcohol pairing available for guests 19+: $10 per person at each restaurant
Flat route, approximately 3/4 kilometers
Our start location is Richmond Brighouse Station (Canada Line).
Intimate tour groups limited to 12 people
This is a social dining experience. We feel the best dining experiences are the ones in which we are seated around tables sharing food and stories with others. Therefore, we have a 4-person minimum. If the minimum number of guests is not reached, we will contact you to help you reschedule for another time or date with other guests, or offer a refund.
Don't see the date or time you want? Have a group of 8 or more and want to upgrade to a private tour? Email request@vangourmettours.com.
Gratuities not included – please consider tipping your guide
Advance Tickets are required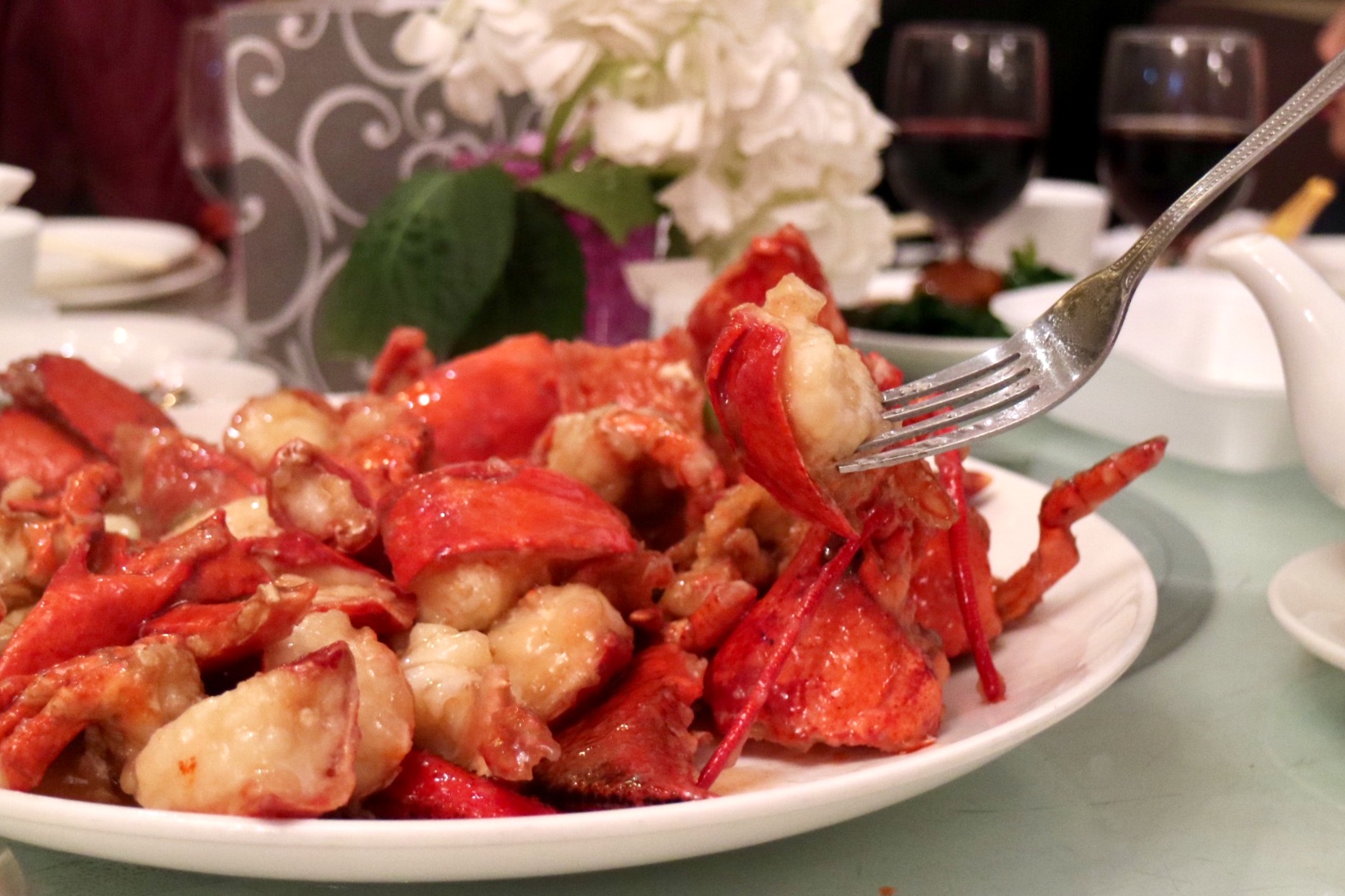 WHY VANCOUVER GOURMET TOURS?
Wondering what makes the Richmond Chinese Dining Tour different from all other tours? Check out our About Us page for the answer!